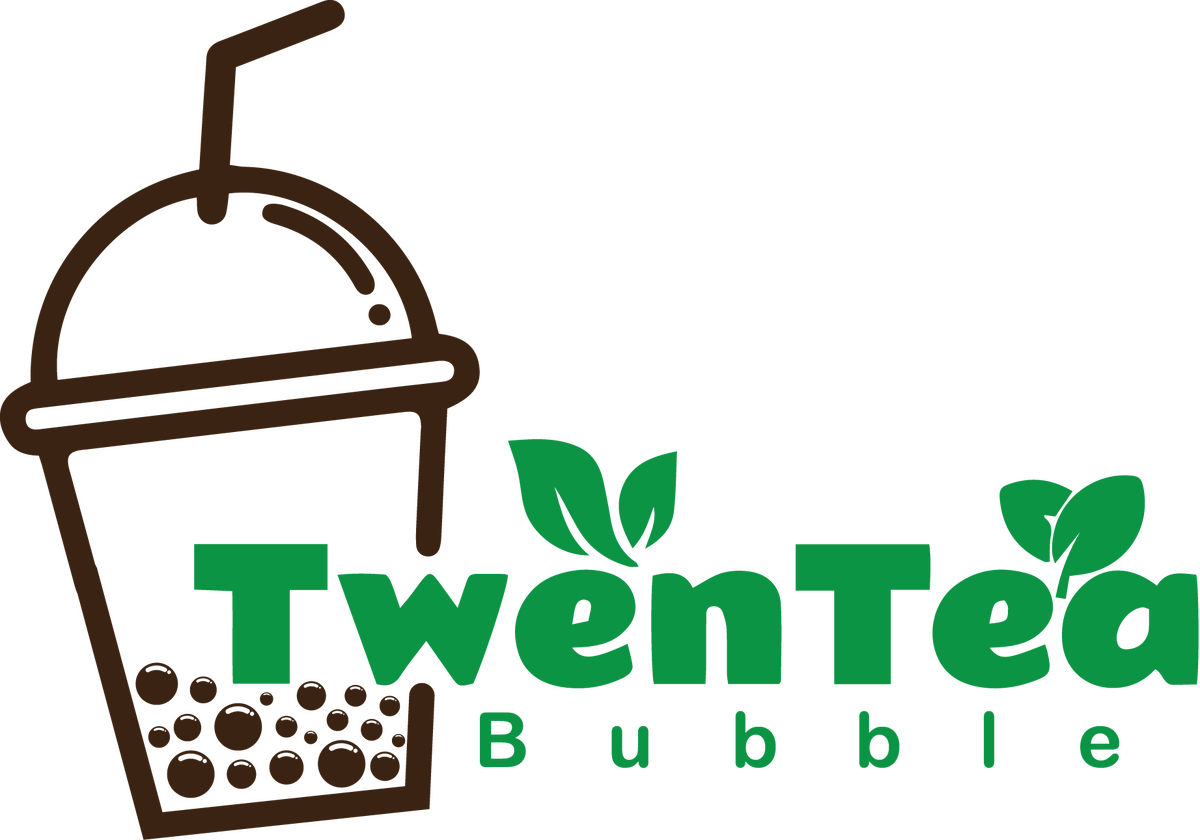 OUR MISSION IS TO LINK CULTURES WITH SIMPLICITY
Few sips are enough to fall in love with bubble tea, we'll make you in just one!The possible flavors are countless, our challenge is to take the top TWENTY by giving the best taste with simplicity and to create an unique bridge among all the cultures UAE collects.

---
What is bubble tea?
Bubble Tea is a tea-based drink that originated in Taiwan in the early 1980s. It most commonly consists of tea accompanied by chewy tapioca balls ("boba" or "pearls").During the years it went across the globe offering many varieties. When a new consumer comes closer to look at this delicious mixture it might get confused about how many different flavors are there.
We are constantly "extracting them" into twenty and adapting our recipes to the local preference.
Making it healthy because... why not?

---
Our story
"I believe that through simplicity we can give the best of ourselves as human beings"Bubble Tea made us happy. That was our first ever reaction to a sip long time back and what do you do when you feel happy? You share it with your loved ones. After that day we had the goal to infuse that feeling into everyone.Research started: We began to taste all bubble tea we could in the UAE strictly asking to not put sugar in our drink, the purpose was to highlight the real flavor without any boost and get our tongue experienced. Meantime the concept was growing in our minds and we started to put things together:
We want to make it simple and healthier.
Accessible to everyone.
TwenTea Bubble came out as a challenge to give a smile on everyone's face.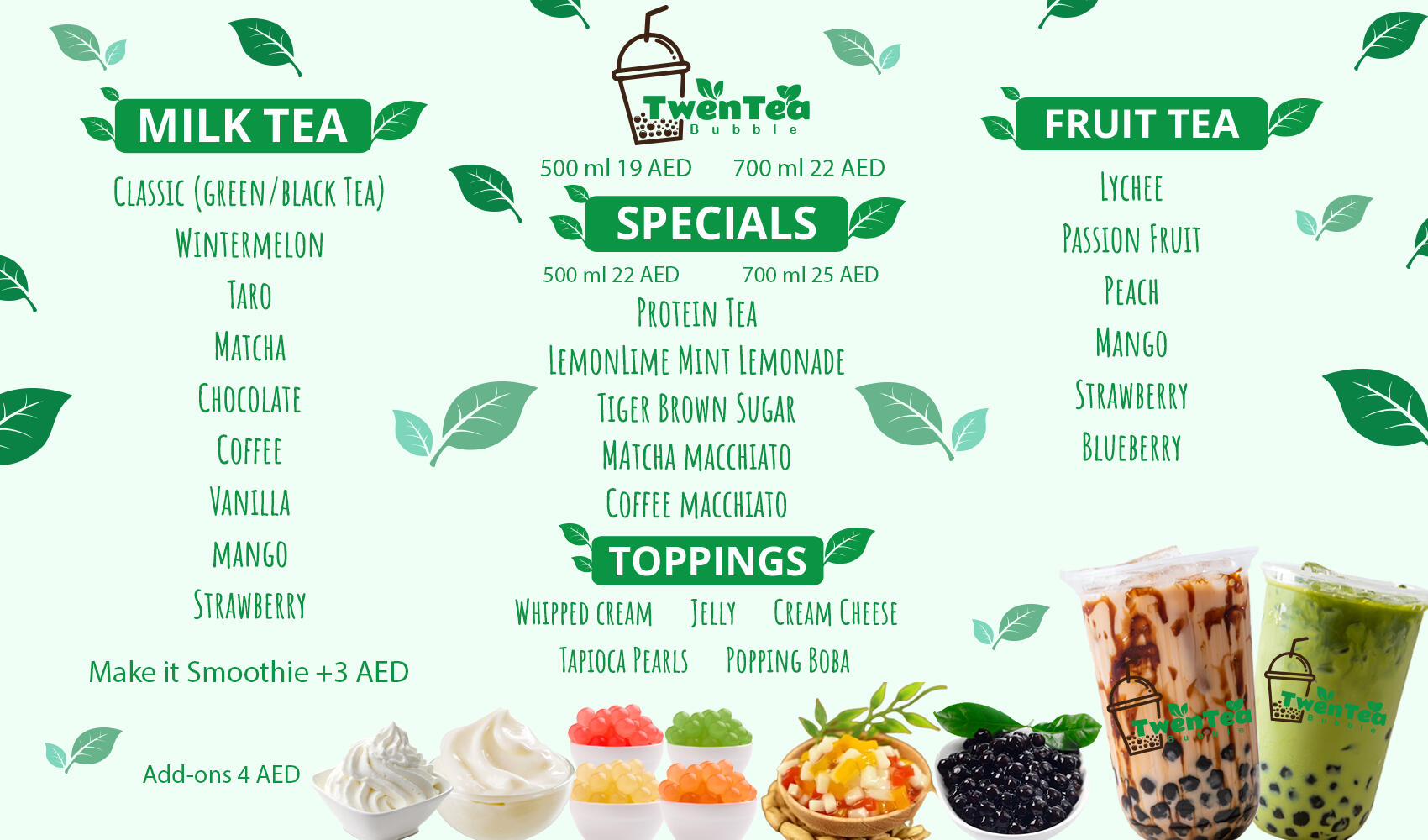 ---
Milk Tea Anatomy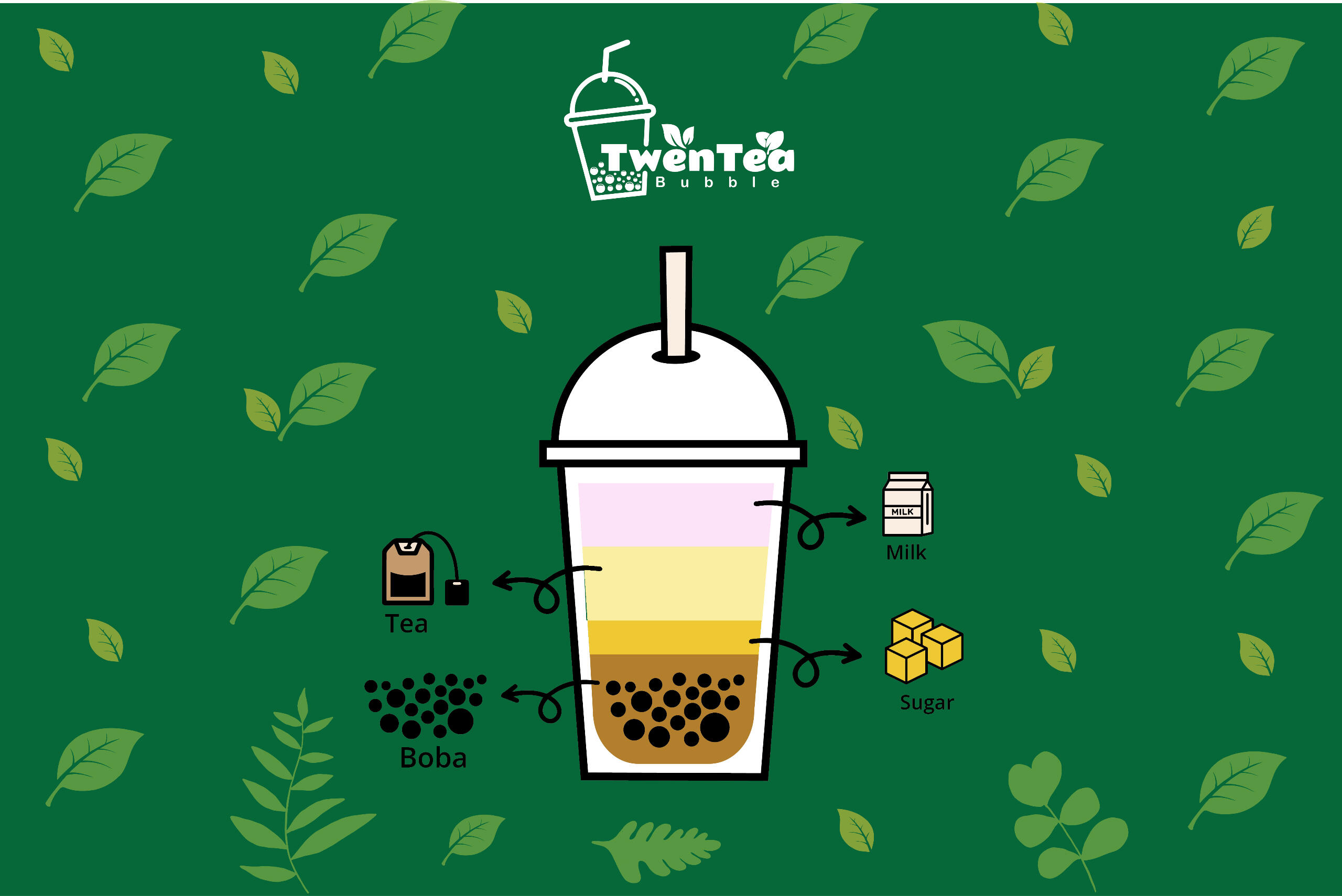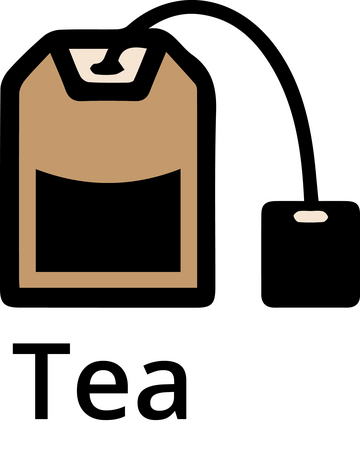 We offer 2 different Tea component:
Assam Black Tea
Jasmine Green Tea

Our Tapioca Pearls are cooked every 4 hours to give the best freshness and flavored with our secret recipe.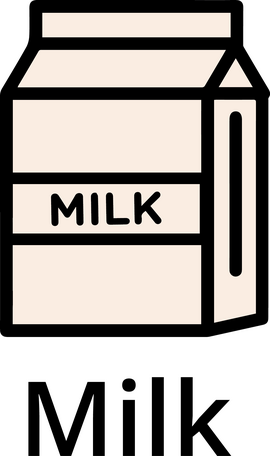 We use a quality non-dairy creamer which makes our Milk Tea suitable to everyone!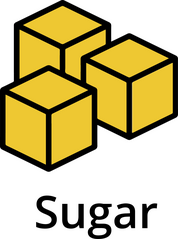 Our Syrup is made from 100% natural brown sugar.
---
Our location
We are located in "Time Square Center" mall, G Floor.

---
Get in touch
Email: twenteabubble.ae@gmail.com
Phone/Whatsapp: 00971585519198
Instagram: twenteabubble
or

---
© Bubble TwenTea Café. All rights reserved.